THE ULTIMATE 3D MODEL MARKETPLACE
3D Game ready assets
Each asset undergoes in-house creation, adhering to the same stringent hight-quality control standards as those found in AAA video game and VFX studio workflows. This includes meticulous attention to detail such as clean geometry, non-overlapping UVs, and the utilization of PBR materials.
Proof of licence
Each element is designed in-house and goes through our copyright approval process until it receives a proof-of-licence badge to track usage. We guarantee full commercial rights for the use of the Pletory library in all projects.
Sales revenue
We enable you to make the most of your entire catalogue of 3D IP and generate revenue from all your brands, whatever their reputation. We highlight each element of your portfolio, enabling you to significantly diversify your revenues.
THE PROCESS
3Define your assets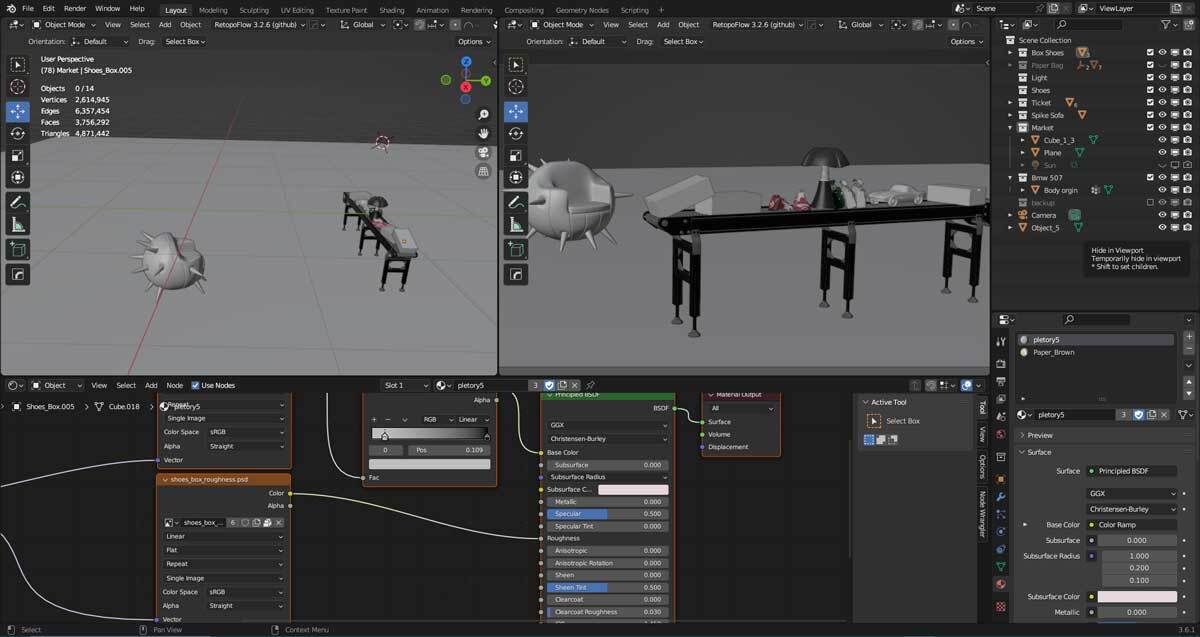 YOUR IDEAL PARTNER FOR THE CREATIVE WORLD
All our assets and 3D designs are designed to fit in with any application.
Use 3Designs to exploit all the possibilities offered by 3D
SEAMLESS INTEGRATION
Compatibility across all tools to help you create