Create your virtual experience
Your virtual world can be seamlessly integrated into any of your online properties; use it as a standalone branded website, while allowing users to interact with you in 3D and discover every department of your business. Available on mobile, tablet, desktop or VR headset.
Level up your brand engagement
Boost brand engagement by incorporating gamified and playful content along with tailored avatars. Pletory's real-time 3D environments seamlessly integrate the best features of the Metaverse into your brand's website.
Develop your gamification
We design your own custom casual game to engage consumers on a deeper level. Our team will work with you to connect with your audience in a powerful way, to convey emotion, make sense of your message and capture attention.
HIGH-QUALITY ASSETS
Exclusive and premium designs
ADVANCED CUSTOMISATION
Aligns with brand standards
SEAMLESS USER JOURNEY
Integrated in your digital platform
99.9% SECURE
Push with the top secure protocol
GDPR COMPLIANT
Our datacenter are in Europe and will respect the european privacy
CROSS-DEVICE COMPATIBILITY
No download needed
We can add more features and services
Our team are fully available to help you in all your 3d strategy and add other features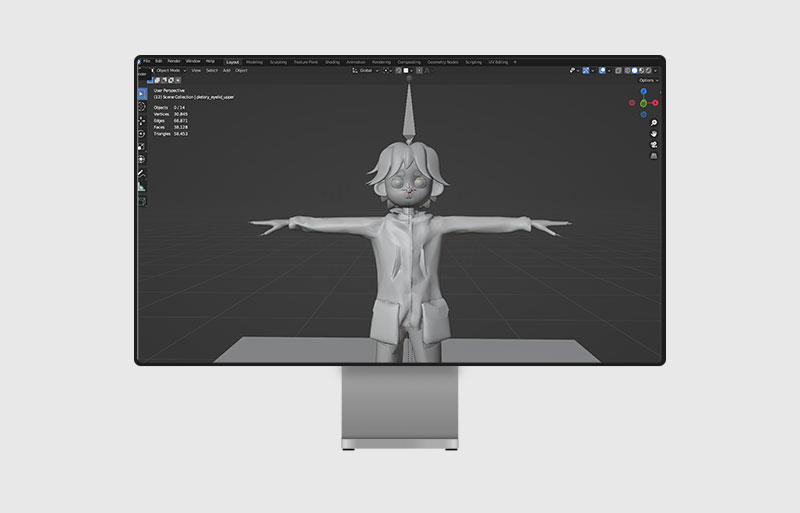 Augmented Reality
Push your world in the mixed reality
Virtual Reality
Create and launch your digital collectibles
Game
Develop a (hyper)casual game
NFT
Create and launch your digital collectibles